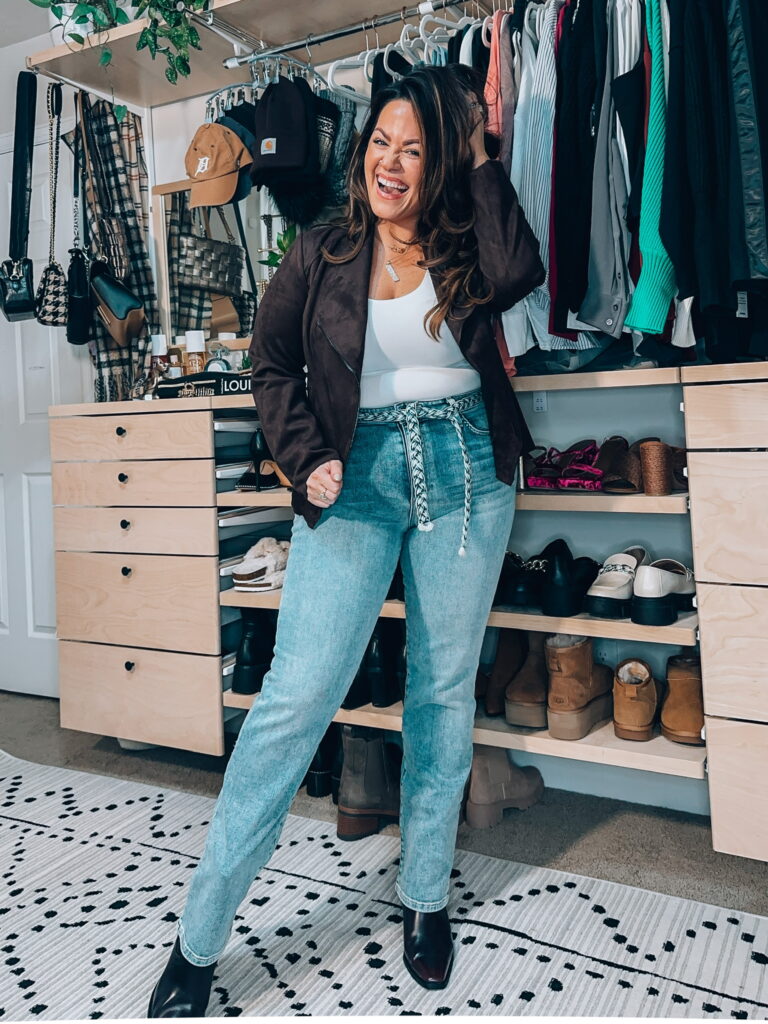 Are you ready for some truly honest hot-takes? I've made a promise to bring you the goods on all of the things I try out each month! This month involves skincare, loungewear, and more. No holds barred, no sugar-coating, just me and my opinions on the products I love and don't love. So buckle up, grab a snack, and let's get ready to dive into the world of worth-it and not-worth-it products.
Products I Didn't Love
Skims Loungewear
I fell for the Skims Loungewear hype. Everyone and their grandma was telling me that I was missing out on the ultimate lounge experience, so I caved and splurged on a set. And let me tell you, the only thing I'm missing out on now is my hard-earned cash! Don't get me wrong, they're cozy as all get-out, but you know what else is cozy? A lounge set from Target. And the best part? I could save $50 and still be just as snug as a bug in a rug. The verdict, my friends, is clear: Skims Loungewear is overhyped and overpriced.
Dolce and Gabbana The One Perfume
The One perfume by Dolce and Gabanna is a real snooze-fest. No frills, no thrills, just a big ol' 'NO THANK YOU' from yours truly. I mean, I tried to give it a chance, I really did. But let's just say, I'll be sticking to my tried and true scents. Save yourself the trouble, folks, and steer clear of this fragrance.
Dime Beauty
While I didn't try Dime Beauty out in January, I did talk about it on Instagram. I can see how this line may be beneficial to someone just starting out in their skincare journey, but as someone who has tried a lot of skincare products, I just don't get the hype around Dime. After using the products for some time, I saw no remarkable changes, so it's a no for me.
Dibs Beauty Contour Blush Stick
I am a cream makeup connoisseur and these lifted my makeup and did not blend nicely on my skin. I just really prefer my Merit Beauty contour stick in "Color Seine" and Nars Liquid Blush in "Dolce Vita."
Products I Love
Depology Matrixyl 3000 Serum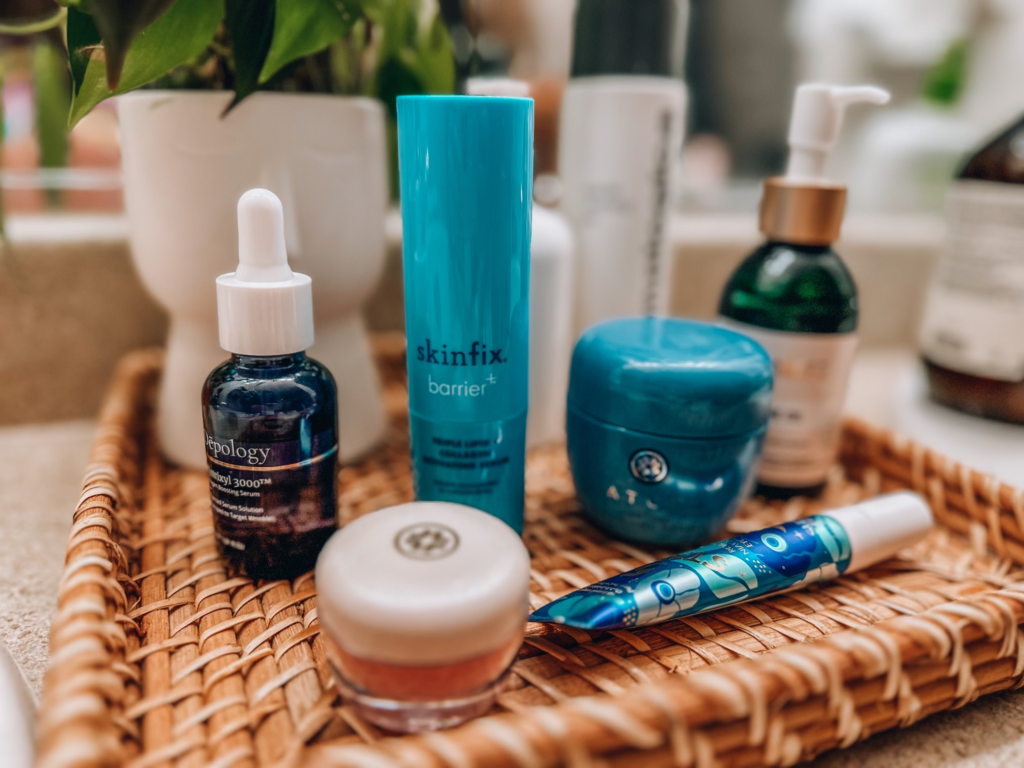 I've got a little secret to share with you all: Depology's Matrixyl 3000 Serum is a game-changer. I prefer calling it "botox and filler in a bottle". I already talked about it in my Skin Cycling blog, but I just had to mention it again because this serum is that good. If you're looking for a boost in your skincare routine, look no further. This baby is the real deal.
Kut From The Kloth Denim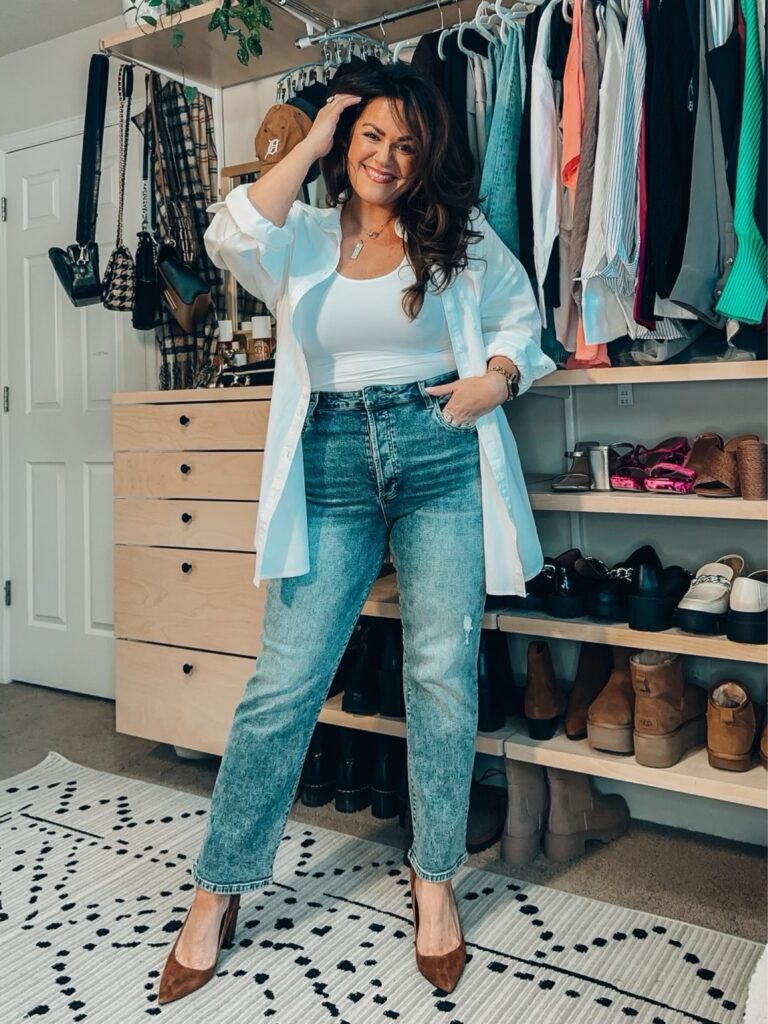 I recently did a try-on session featuring Kut From The Kloth jeans and, drumroll please… they passed the vibe check with flying colors! Not only are they incredibly comfortable, but they look amazing on, too. And the best part? They won't break the bank. I'm telling you, these are affordable and stylish all in one. I'll be wearing their denim on repeat!
Haus Labs Triclone Skin Tech Medium Coverage Foundation
Was I Born This Way or is it Haus Labs Triclone Skin Tech Medium Coverage Foundation by Lady Gaga? Okay, but for real though. I've tried a lot of foundation, and while I still have my tried and true faves, I do not regret adding this foundation to my makeup routine. So, if you're on the hunt for a new go-to foundation, look no further. Haus Labs Triclone is where it's at.
Ariana Cloud Perfume
Ariana Grande's Cloud Perfume has taken over my life. Okay, okay, I may be exaggerating a bit, but I am completely and utterly obsessed with it. It's become my signature scent, and I just can't get enough.
Money Mask Deep Hydrating & Strengthening Hair Treatment
Color Wow hit the mark with their hydrating hair treatment mask. I mean, after just one use, my hair was shining like a diamond and feeling as healthy as can be. Can you say wow? I'm telling you, if you're looking for a little pick-me-up for your locks, this hair mask is the way to go.
Raise the Root Spray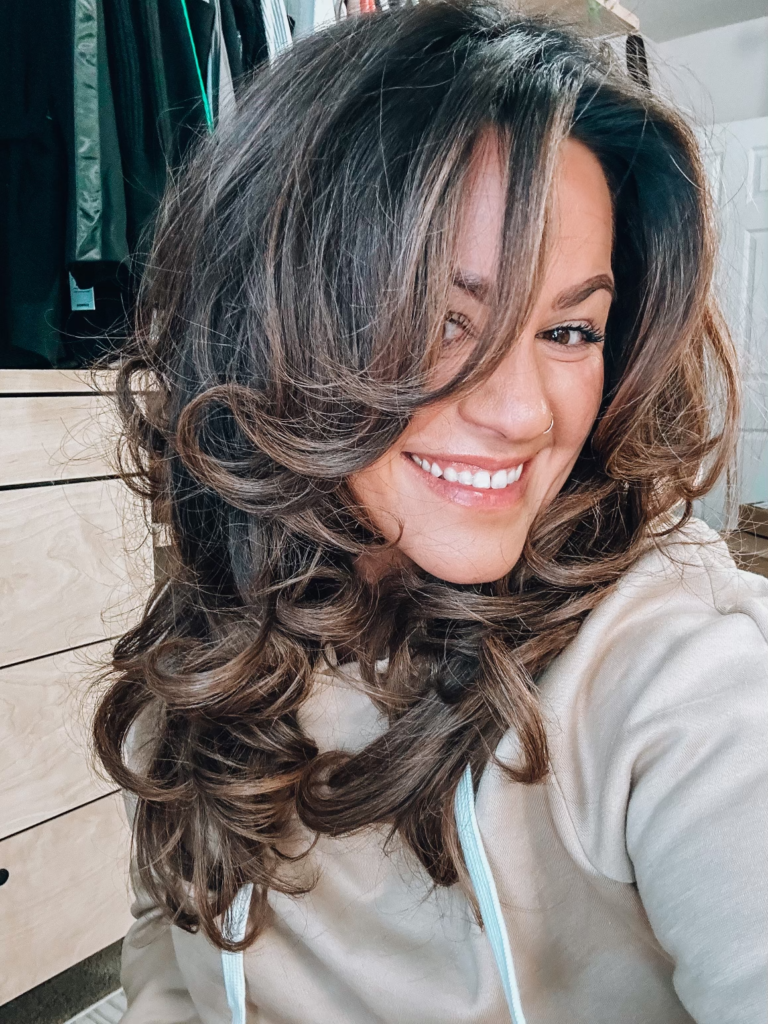 Color Wow has done it again with their Raise the Root spray. This stuff is a lifesaver for anyone looking to add a little extra oomph to their hair. I only had to use it once and I was hooked. It added so much volume to my hair and has quickly become a staple in my haircare arsenal.
Random Amazon Products That I Loved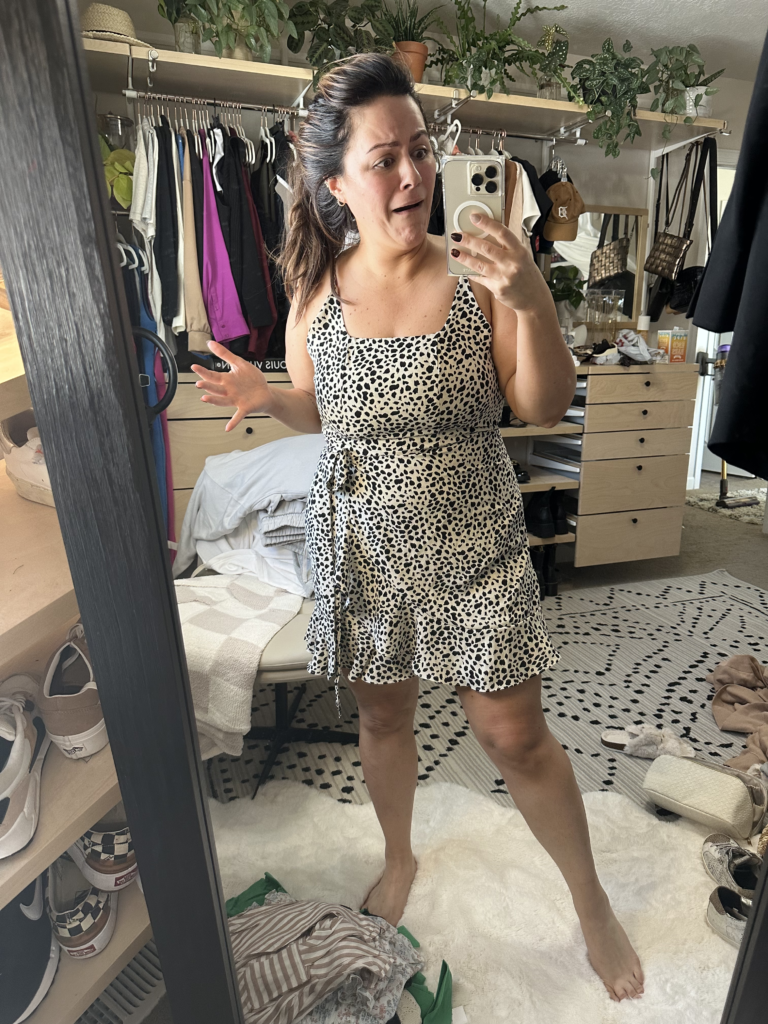 Random Amazon Products I Didn't Love
From skincare to loungewear and everything in-between, I've shared my thoughts on what's worth the hype and what's not. And now, it's your turn. If you tried new products you love or don't love in January and want to weigh in, drop your thoughts below. I'm always looking for something new to put to the Taryn Truly Test, so bring on the recommendations!