Welcome back to my monthly series where I share my honest opinions on the latest products worth the purchase and products I could definitely do without. June was a whirlwind and came and went very quickly. However, that doesn't mean I didn't have time to test out new finds. I'm here to serve up unfiltered opinions. After all, life is too short for disappointing products, right? So, without further ado, let's get into it.
June Products Worth the Purchase
Fashion Finds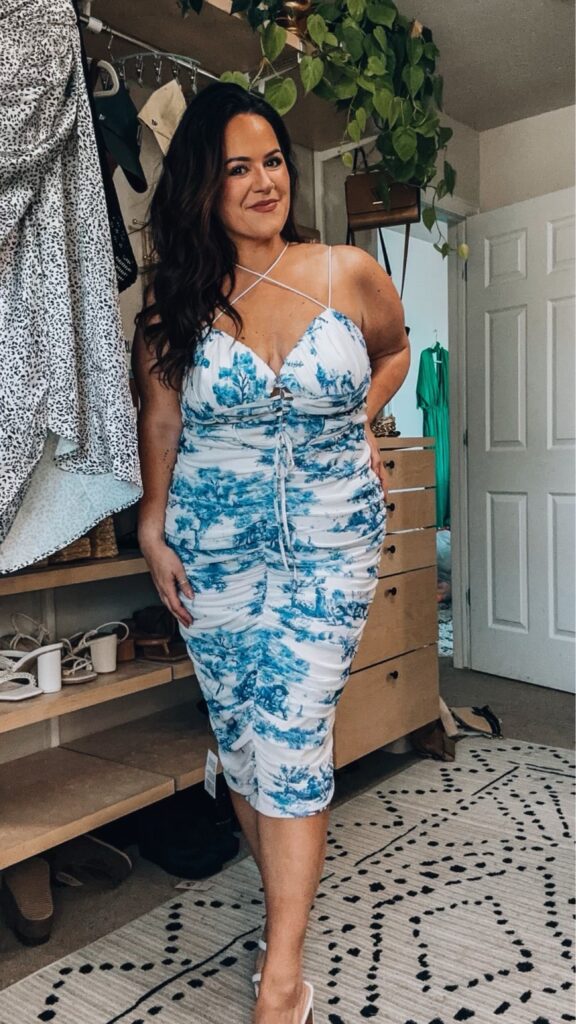 June Beauty Finds Worth the purchase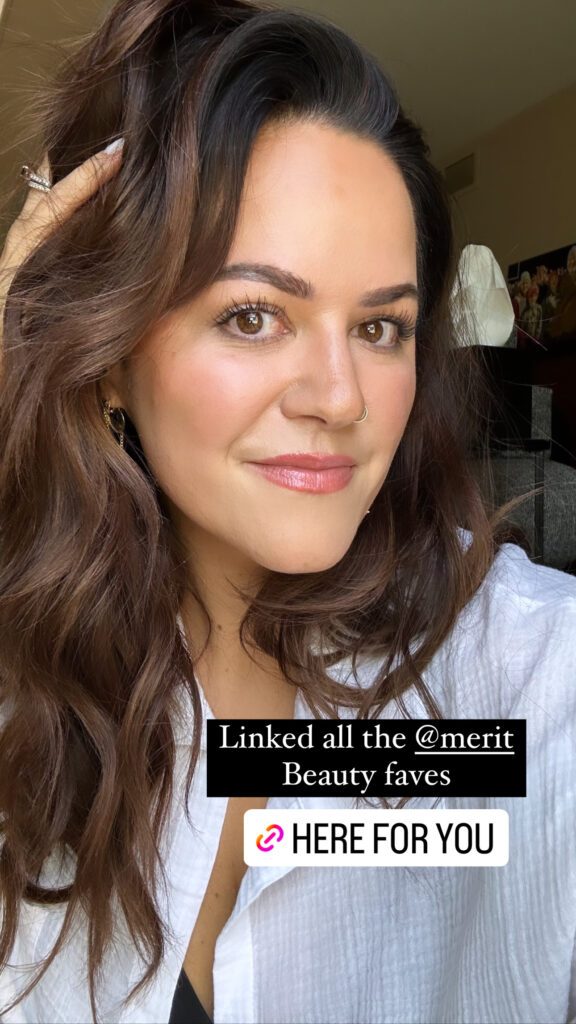 June Health finds I did love
Ancient Nutrition Protein Powder: I grabbed this protein powder made from real bone broth from Amazon, and I love it. The flavor is 10/10, and it mixes into my smoothies perfectly. I will definitely be repurchasing.
Bloat Digestive Enzymes Supplement: If you're like me, you know the struggle of bloating that goes alongside travel. Since I knew I was going to have a ton of traveling coming up, I decided it was the perfect time to test out this bloat supplement from Amazon. Using it alongside my AG1 every morning left me bloat-free for the first time EVER while traveling.
Products I Didn't Love
Electronic Organizer for Travel: I was looking for a more *aesthetic* electronics organizer to pack all of our cords into. Unfortunately, this one was too small, so I'll be sticking to the tried and true black organizer that has never done me wrong.
One Shoulder Swimsuit: I ordered quite a few swimsuits from Amazon before I headed to the lake, and while not every single one was a win, this one was a COMPLETE fail. I quite literally had more rolls and dimples than the Michelin Man in this swimsuit. If you have it in your cart, I recommend removing it before you make the same mistake I did.
Dior Backstage Glow Face Palette: I saw a lot of hype surrounding this palette from Dior. However, I really don't know why everyone loves this. There is absolutely no pigment and has left me entirely unimpressed considering the price tag.
Products I'm Excited to Try in July
From pillow sandals to nail polish and everything in between, I've shared my thoughts on what products are worth the purchase and what are not. And now, it's your turn. If you tried new products you love or don't love in My and want to weigh in, drop your thoughts below. I'm always looking for something new to put to the Taryn Truly Test, so bring on the recommendations!