Welcome back to my monthly series where I share my honest opinions on the latest products that are worth the purchase and the products I could definitely do without. May was a month for travel, new fashion finds, and more. I'm here to serve up unfiltered opinions. After all, life is too short for disappointing products, right? So, without further ado, let's get into it.
Products I Did Love
Fashion Finds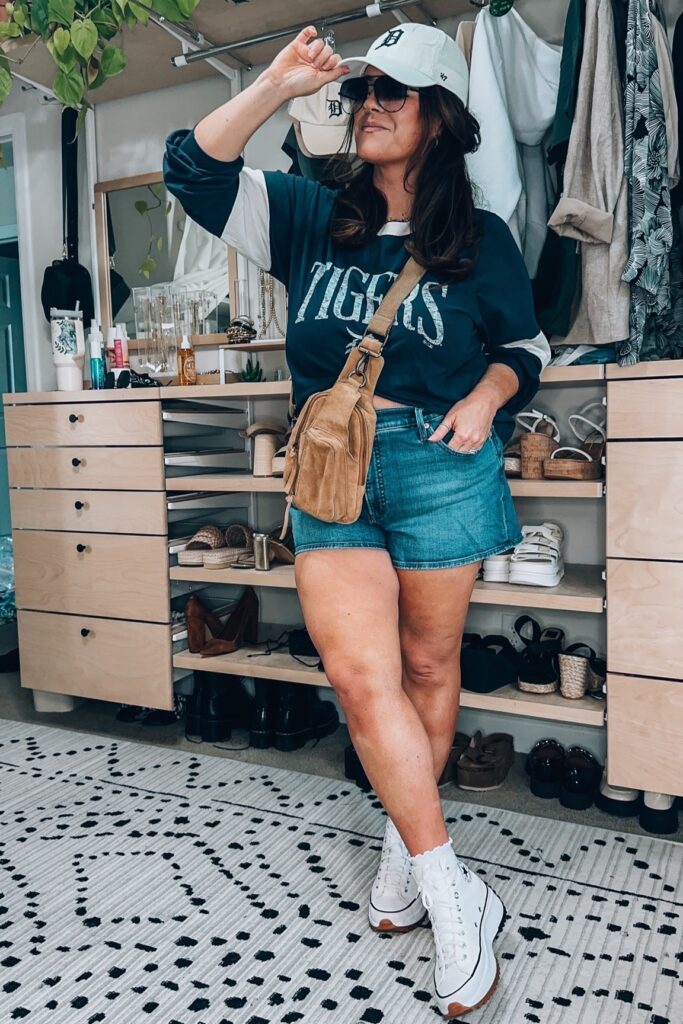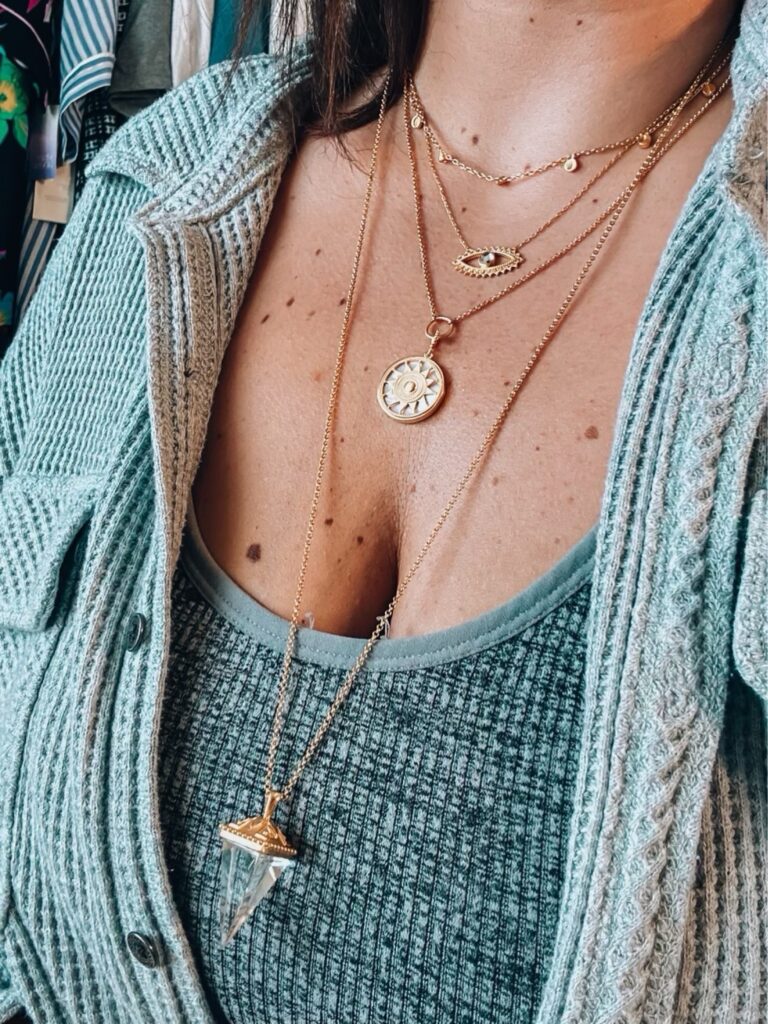 Beauty Finds Worth the purchase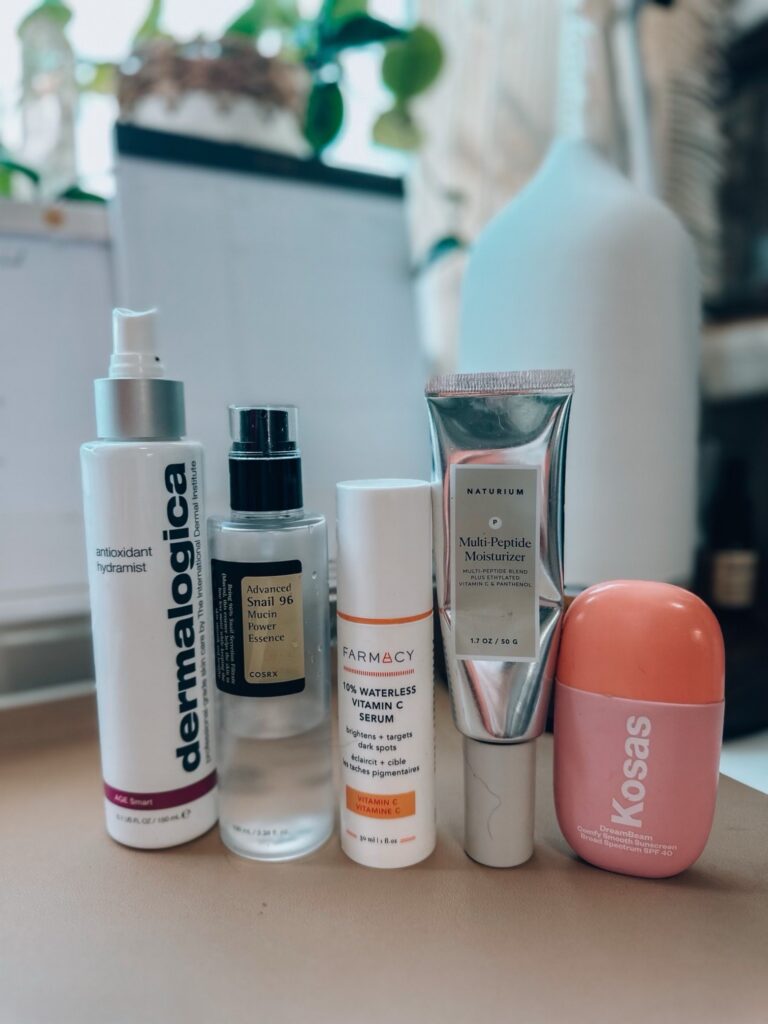 Home, Health, and More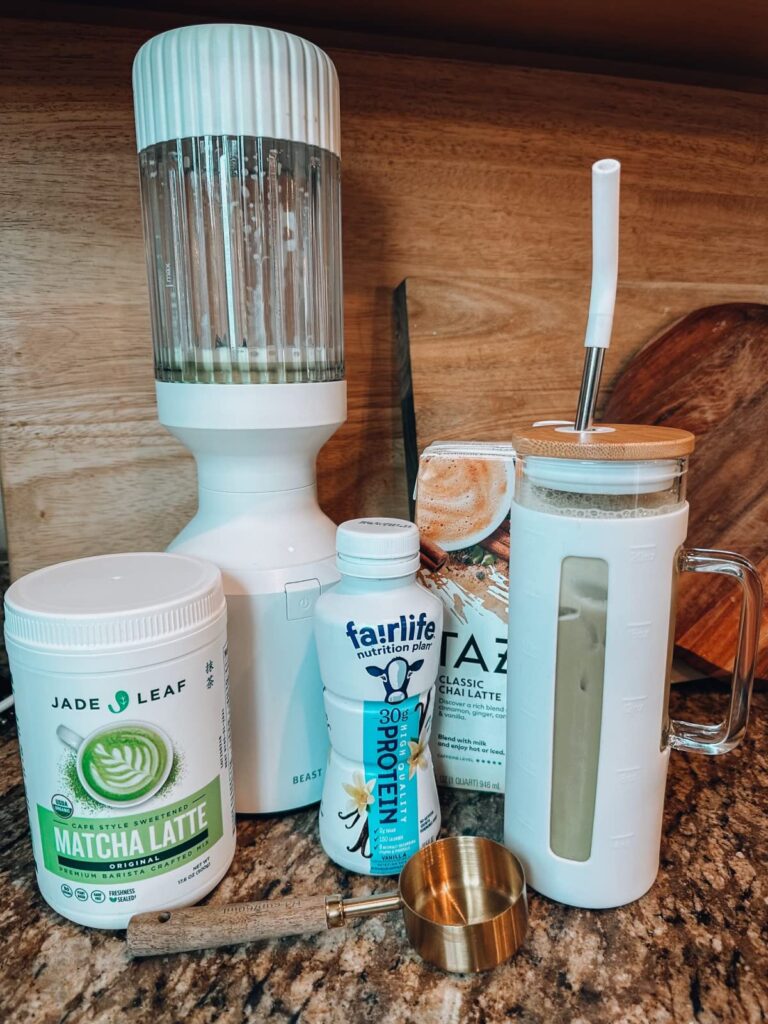 Products I Didn't Love
Dior Lip Oil
While the Dior Addict Lip Glow Oil may be a luxurious treat, I found it to be a bit underwhelming, especially considering its price. Though it offers hydration and a subtle sheen to the lips, I believe there are more affordable alternatives that can deliver the same results. If you're looking for a budget-friendly option, I recommend checking out the NYX Lip Drip Oil. It offers comparable benefits without breaking the bank.
Spray Sunscreen
After a not-so-great experience, I've come to the conclusion that spray sunscreens are not the best choice. Despite their convenience, the application can be unpredictable, leading to uneven coverage and the potential for missed spots. To avoid ending up with patchy sunburns or tan lines (like me,) I suggest opting for a cream-based sunscreen instead. They provide more control and ensure better overall protection.
Calpak Luggage
While Calpak Travel may have caught my eye with their stylish luggage designs, my personal experience left me disappointed. After just a couple of trips, the luggage started to show signs of wear, including a rip near the zipper. Considering the price, I expected more durability. I even contacted them about the warranty and they said they would send me a new bag but that it would void the warranty. Definitely will not be purchasing from them again.
Valentino Born in Roma Fragrance
Although fragrance preferences can vary greatly, the Valentino Born in Roma perfume didn't quite hit the mark for me. While it may have initial appeal, once the scent dries down, it transforms into a baby powder-like aroma. Unfortunately, this powdery note didn't align with my personal taste. Fragrance choices are highly subjective, so I recommend testing it out for yourself before making a purchase.
Here are some products that I'm still absolutely obsessed with:
Products I'm Excited to Try in June
From graphic tees to Athletic Greens and everything in between, I've shared my thoughts on what products are worth the purchase and what are not. And now, it's your turn. If you tried new products you love or don't love in My and want to weigh in, drop your thoughts below. I'm always looking for something new to put to the Taryn Truly Test, so bring on the recommendations!